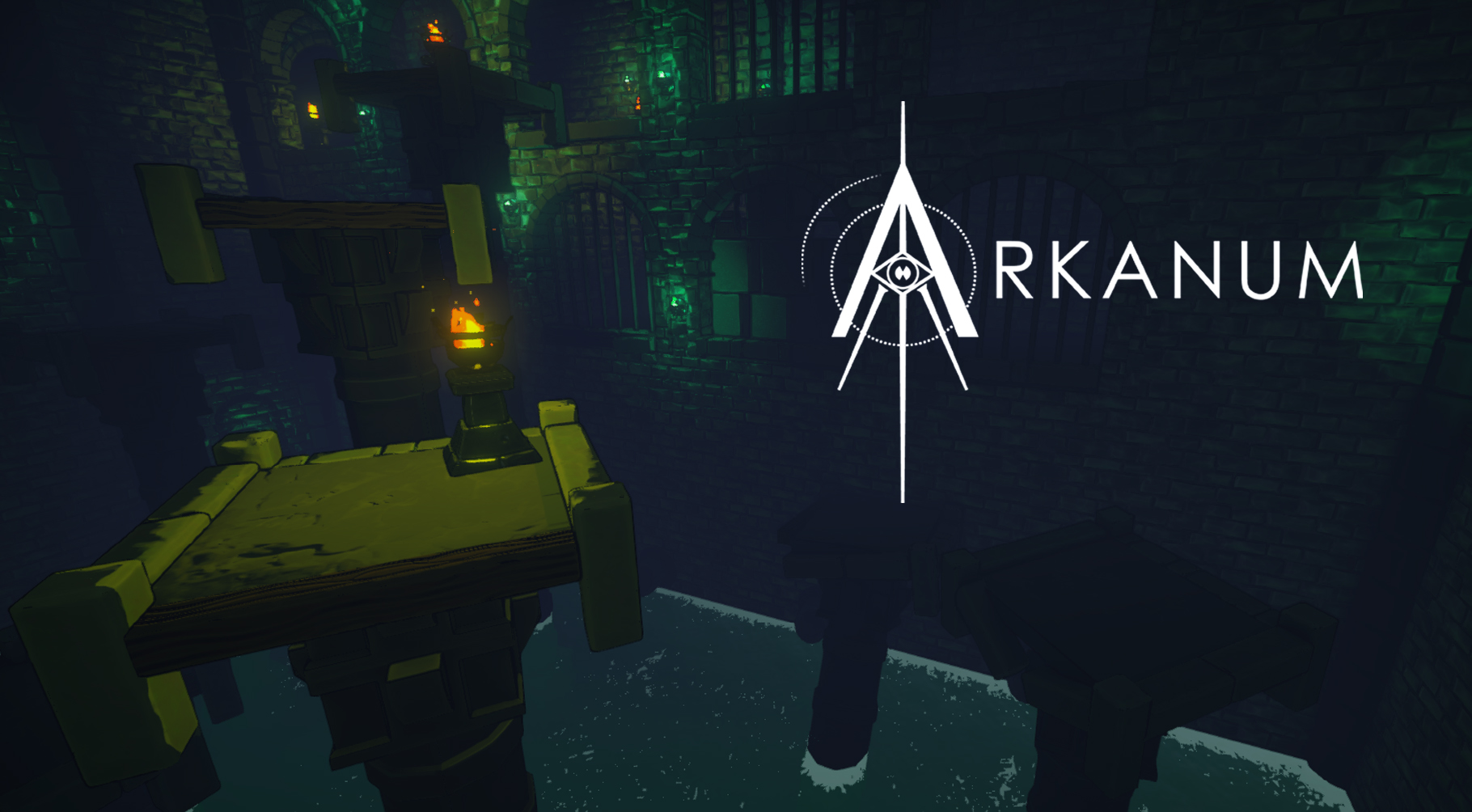 Arkanum
A downloadable game for Windows
Arkanum is a 3D first person action-adventure game in which you control a thief with magical powers of attraction and repulsion.
It's set in a fantasy setting including magicians, goblins, fireballs and a mysterious magic castle. It has a cartoonish graphic style, with very vivid and saturated colors.

The game runs on a custom game engine coded from scratch in C++ using DirectX11 graphics API, and was created by 9 students for our final project of the Master in Creation of Video games, at University Pompeu Fabra, Barcelona, Spain (2018-2019).
Link to our repository: https://gitlab.com/katana-productions/arcane-impulse

Full gameplay:
Credits:
Programmers:

Josep Llistosella
Gerard Belenguer
Victor Portabella
Jordi Arús
Dani Garcia
Artists:
Pedro Borrelli
Sergio Jimenez
Clàudia Raventós
Antón Miranda
Music:
Voice Acting:
Sean Kurz as Narrator
Ariadna Rodríguez as Thief
Daniel Lanzas as Spirit
Install instructions
Just download the .rar, extract, and play!